America for Expats' core team members spent years teaching and working abroad. We know what it's like to get off an airplane with little to no ability to speak a foreign language, learn foreign customs and cope with the stress of dealing with complex nuances of business life.
Stephanie Johnson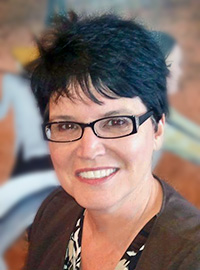 A former expat who grew up in Pakistan and India, Johnson studied four languages before spending years as a journalist and corporate communicator for Fortune 100 energy companies.
She soon noticed expats and immigrants living and working in Houston – the most diverse city in the United States – were at an extreme disadvantage when working with American counterparts. After working with a global relocation company for two years – where she worked closely with expats and families from Azerbaijan, China, Thailand, Brazil, France, Colombia, Indonesia, Angola and Kazakhstan – she founded America for Expats to provide more comprehensive services to new Houstonians.
"The biggest fear my students have is that they feel 'stupid' or 'inadequate' when they speak English. This is ironic because only the best and brightest foreign nationals make it to corporate headquarters in the United States. My goal is to help them get a firm footing in their new assignments and to feel comfortable dealing with co-workers in face-to-face interactions as well as on conference calls.
"We spend a lot of time on American vowel sounds, intonation, prepositions and phrasal verbs – all problematic for non-native English speakers. Most of my trailing spouses are women, so I enjoy an excellent rapport as we build relationships by discussing outlet malls, Coach purses, teachers, schools, driving around Houston and, of course, their children."
---
Karen Couey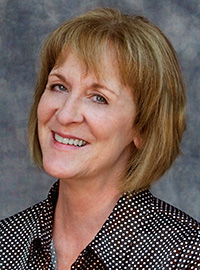 Japanese language expert Karen Couey provides multicultural training and consulting services. She specializes in effective communication in a culturally diverse workplace, cultural orientation for expats, business English, English writing skills, and TABE and TOEFL test preparation.
U.S.-based clients include Mitsubishi Bank, BP, Shell, Petrobras, Bundesweir University and Gulf Airlines. She also works closely with global relocation companies.
Couey began her multicultural career University of Texas in Austin.
There, she developed and supervised international programs, scholars, students and visiting professors. Couey also developed and taught social and practical English courses, advised international students and scholars, and conducted cross-cultural communication workshops for UT students, faculty and staff.
She also spent two years living in Japan, where she taught for the prestigious JET program in private and public schools. After repatriating to the United States, she worked in U.S. branch offices of several Japanese companies, conducting translation/interpretation services.
Couey taught Japanese for students enrolled in the International Baccalaureate program at Houston's Lamar High School, and also teaches Japanese and multicultural classes at community colleges throughout the Houston area.
---
Joe Massucci, Business Communications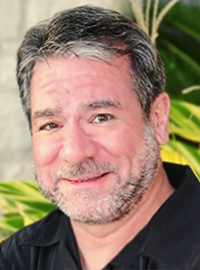 Former communications manager for a Fortune 100 oil company, Massucci teaches business communications and email language to expats who speak English but haven't mastered the written word. He helps students take charge of their careers by using language effectively in emails, PowerPoints, reports and on conference calls.
"Corporate America communicates primarily through emails and PowerPoints, which puts our clients at a huge disadvantage. Speaking and thinking in English all day is exhausting enough without worrying about how to convey thoughts and ideas in writing. Their careers often hinge upon their ability to explain complicated technical details while avoiding inadvertently offending the dozens of people often copied on emails."
Massucci is a published author who also helps corporations manage English content on their websites.
---
Graeme Beattie, Sales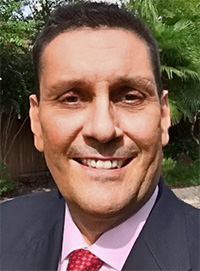 After years as a top sales and marketing manager in the upstream energy industry, U.K. native Graeme Beattie spearheads sales outreach to the hundreds of multinational companies doing business in the Houston area.
His expertise in dealing with Chinese, European Union and Asian companies and citizens makes him a natural fit for working with corporations that want to help their expats reframe their business perspectives.
"I've achieved considerable success in identifying the economics of client businesses as well as the key value drivers for companies with foreign nationals. I deliver mutually advantageous scenarios for America for Expats and its client base."